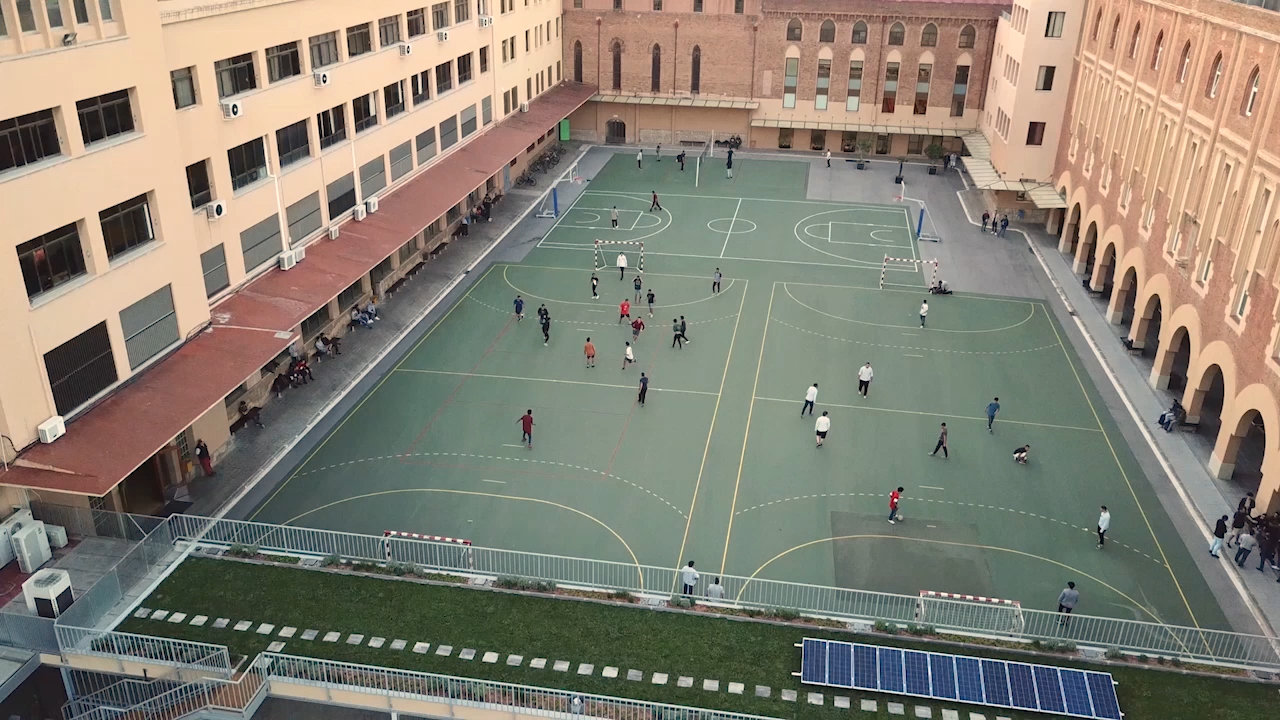 Salesians Sarrià, a model college
We offer professional pathways among Middle-Level VET courses, Spanish Baccalaureate, International Baccalaureate and Higher-Level VET courses and engineering degrees

Salesians Sarrià, founded in 1884 by the Salesians of Don Bosco, is a Sixth Form and Vocational College. With more than 1800 students and 130 staff, we are proud of our outstanding levels of academic, technical and cultural achievement.
We are not just interested in the formal education of the young but in their general development. To this end, we make the resources of our organisation available to those who wish to pursue their extra-curricular activities and interests. Salesians Sarrià is involved in many international projects in order to improve staff and students' intercultural and linguistic competence which will help their employability and opportunities for success in a global labour market.
We are interested in establishing partnerships with European and international organisations in the field of curriculum development, students and staff exchange and work placement development.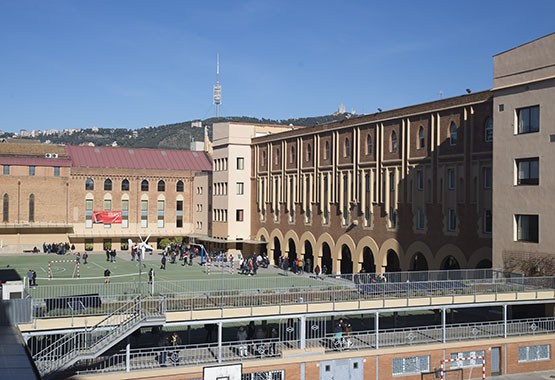 Sustainable, Healthy and Supportive college
The college works on three basic lines: solidarity, sustainability and a healthier education. This is why we organize different activities so that students will accrue first-hand experience in them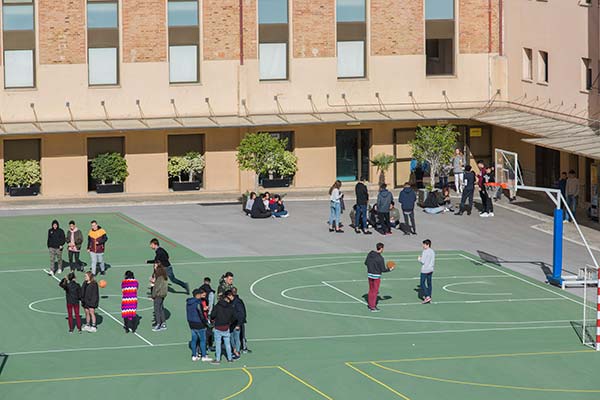 SUSTAINABLE COLLEGE
We engage in different sustainability activities to bring our students closer to this value. This year we have ins­talled a green roof that provides students with a green space in the school yard. We work on this idea in the classrooms by raising awareness among the students through sustainable waste management.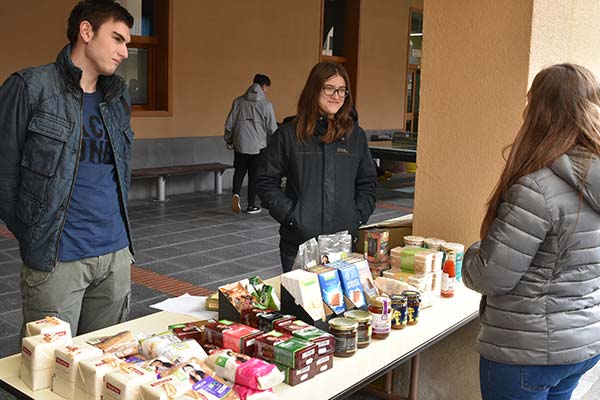 HEALTHIER COLLEGE
The college is a strategic space to promote the adoption of healthy behaviour. We are part of the FEM SALUT, a Public Health Agency of Barcelona program. We also encourage the involvement of parents through the organization of a cycle of educational lectures on adolescence.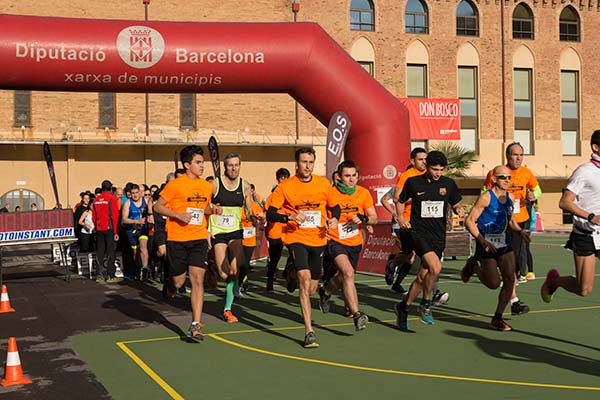 SUPPORTIVE COLLEGE
Our college is also committed to solidarity-based teaching, a cross-subject value that is addressed in all years. To this end, we have held different activities: "Repassem Junts", "Share the Light", "Reparem Junts", or "The Bosco Run", an annual race to raise funds for charity, among other activities.
All our courses encourage innovation and entrepreneurship in students through the implementation of different projects
Conctact information
You can reach by public transport (metro, rail and bus) and even by bicycle (we have a car park at the school).
A model college
We have an innovative model of educational activity based on the relationship between students and businesses.
Our International Relations Department coordinates work experience and cultural exchanges in different European countries.